Why Live in Virginia Beach, VA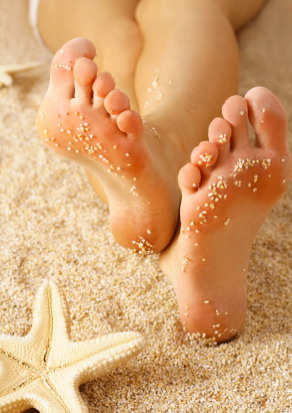 Virginia Beach has almost 20 miles of continuous beaches and is hot spot with beach vacationers! With a 59-foot Boardwalk, lots of museums and historical sites, Virginia Beach also offers family-friendly events.
And there's plenty of opportunity to shop local. Cullipher Farm Market has some of the best produce you've ever tasted. New Earth Farm is an organic, sustainable, working farm that also teaches you about local produce, making your own cheese and kombucha, and more.
If nightlife's your thing, head on over to resort side of Virginia Beach. There's plenty of buzz at night here along the three-mile boardwalk. Or, if nature calls to you, check out Back Bay Wildlife Refuge. It's one of the last undeveloped areas on the entire Atlantic Coast.
You'll find barrier islands, freshwater marshes, maritime forest, and beach woodlands. You can stroll along six miles of preserved beaches, or hike trails. Along the way, you may even some wild horses, bald eagles, otters, or loggerhead sea turtles.
Then there are the waterfront museums which showcase the history of the area. The Old Coast Guard Station has over 1800 artifacts and 1000 photographic images of life in the US.
The Atlantic Wildfowl Heritage Museum is the last of its kind. Here you can see fowl art, exquisite bird decoys, hunting memorabilia, vintage shotguns and more for FREE!
But what about entertainment, you say? Virginia Beach definitely has plenty of that. Go to Town Center to find dining, shopping and shows. 
The Sandler Center for the Performing Arts, Zeiders American Dream Theater, and the Funny Bone Comedy Club are all located in Town Center. 
In the summer, there are plenty of free shows that are usually held at Sandler Center Outdoor Plaza or Fountain.
Once you've gone to your show, head on over to TWIST martini bar. 
There's more fun waiting for you.
From nature trails to nightlife, Virginia Beach has something to offer everyone!
Thinking of building a house in Virginia Beach, talk to Virginia Modular Homes 1st.  Find out how much more affordable a modular home is than a stick built house. And it's better quality craftsmanship! Learn more.