Your Virginia Modular Home Specialist
 At Virginia Modular Homes 1st, we know that building a home is an exciting time.
And, it can also be stressful!
As an experienced modular home builder of 40+ years, we have worked with thousands of new homebuyers just like you.
That means our total turnkey service doesn't stop with site preparation and building, it naturally extends to you, the customer.
We're here to make the whole process as easy as possible.
Right from the start, we listen to your questions about building a modular home.
We discuss your goals with you

We talk about your budget and your timeline
From floor plan design to move-in, Virginia Modular Homes is with you every step of the way.
And it all starts with a phone call or visit!     
Call 540-256-3242
We answer the phone 7 days a week/ 24/7
Raising the Bar on Standard Service: Your Own Personal Building Consultant
One of the pleasures of building a custom modular home with us is enjoying our "standard" service. We take great pride on raising the bar, delivering to you an exceptional home without the additional costs.
That's why as a future modular homeowner working with Virginia Modular Homes, you will have a personal building consultant who works with you from start to finish.
And we work at your pace!
Full Pricing Disclosure on All Modular Homebuilding Costs
We're upfront about all pricing, including floor plan designs and blueprints, delivery of your home to the building lot from the factory, crane and setting, taxes, as well as interior/exterior finish work. Here at Virginia Modular Homes 1st, we believe that's the only way to do business.
And when you build with us, expect these "extras" at no additional cost:
Plywood wall

Roof sheathing

30-year architectural shingles

Solid surface countertops that include tile backsplash

BIG selection of bath and kitchen cabinet styles, includes dovetail construction, as well as soft close drawers

Excellent energy saving package!

Finishing touches like cabinet hardware, kitchen crown molding, and interior/exterior lighting packages
The home of your dreams is waiting for you. Get it at Virginia Modular Homes 1st!
Call 540-256-3242
We answer the phone 7 days a week/ 24/7
Your Home is Personal to Us, Too
With one-to-one guidance, your building consultant works with you to customize your home the way you want it. It's important to us that you get the home you want!
That's why we work with you in a variety of ways:
Do you have changes you want to make to your modular floor plans? Our in-house design team is here to help with any modifications to our pre-designed floor plans.

We can design a one-of-a-kind custom home for you.

Work with your architect, if you so desire.
From color choices to finishes, our expert team will guide you every step of the way, room by room, so that you have a home that is exactly what you want.
Count on Quality Modular Home Building Materials
Anderson, Kohler, Cambria Natural Stone Surfaces…these are just some of the quality brands we use. Brands that continuously perform. Brands we trust and you trust!
Our Experience in Setting & Finishing Homes
For 40+ years, we have built quality modular homes. That's over 2,000 homes built on as many different lots as you can imagine!
Narrow lots
Difficult lots
Piers
Pre-existing foundations
And we have managed tragic situations when our customers have lost their homes to storms or fire. Because of our 40+ years of experience, we can answer any question you throw at us!
No Need to Shop Multiple Locations
 It's one stop shopping with Virginia Modular Homes. No need to drive to multiple stores to see flooring, faucets, cabinets, etc. Our Design Center is another way we make the building process relaxing! Here you can make all of your design choices in one place with our full-time color and finishes expert guides.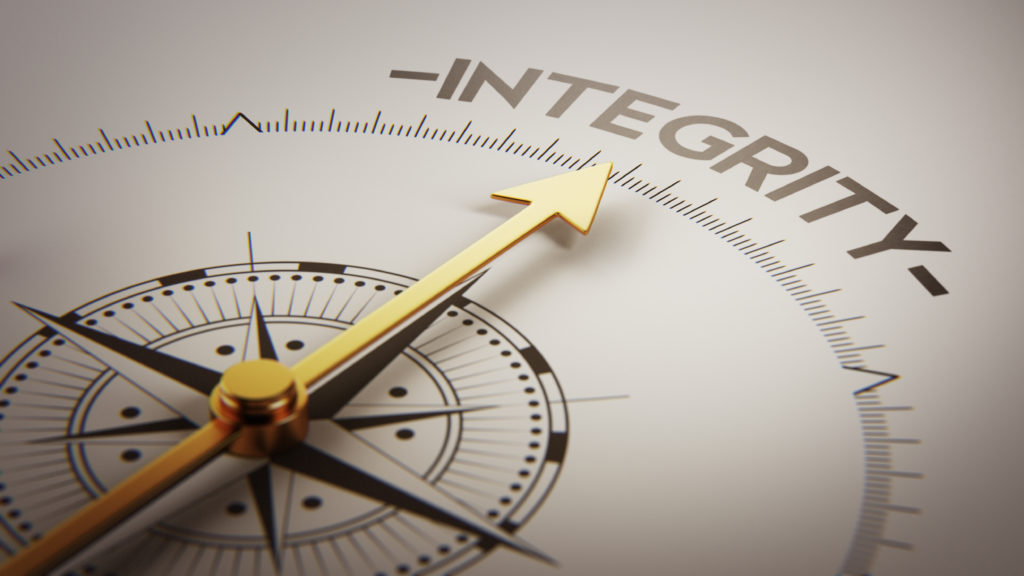 Integrity
How good are we at modular homebuilding?
Over 50% of our business is referral driven.
We can't stress enough how important it is to us that you have a positive, successful experience, one you'll remember with fondness!
Here's the Bottom Line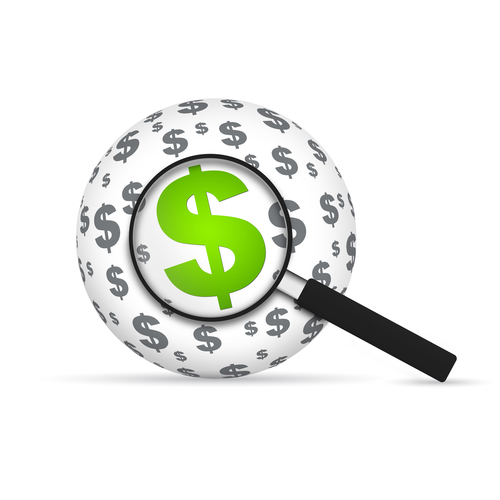 Virginia Modular Homes always provides detailed line item pricing. Once your selections have been finalized and house plans have been made, you will receive a fixed price contract.
 No estimates. No allowances. Just numbers you can trust for guaranteed pricing.
 Our Guarantee
With Virginia Modular Homes, build your dream home with confidence! Using brand name materials, each with individual product guarantees, we also include our own 10-year house warranty.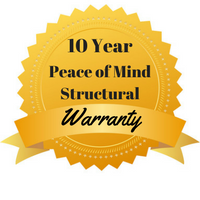 But, the job isn't done when you move in, either.
Because all new homes will settle a little in the first year, Virginia Modular Homes 1st returns to your home 12 months later for a check up.
We make any final necessary adjustments to ensure your satisfaction with your new home.
From first phone call to your move-in date, your home is built to your expectations. Contact us today to learn more. Or call us!
540-256-3242
We answer the phone 7 days a week/ 24/7