Central Virginia: Natural Beauty and History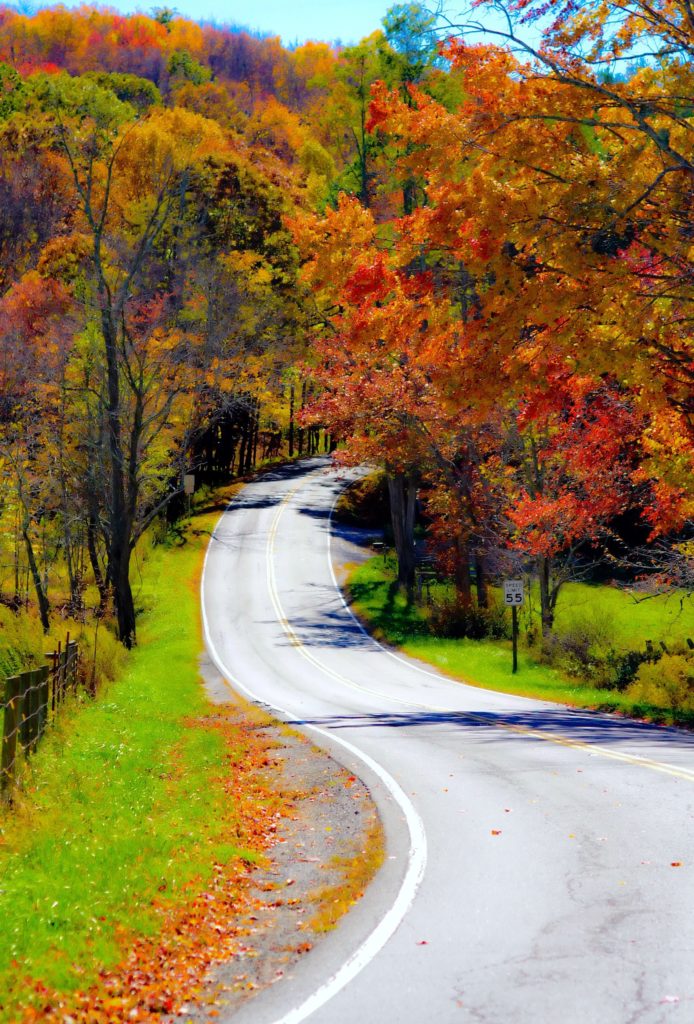 Central Virginia, also known as the Piedmont, is loaded with American history, beautiful mountains, wineries, food, and plenty of hospitality.
The Blue Ridge Mountains surround Central Virginia, and it's one of the reasons people flock here in the fall—the color changing of the mountain leaves!
It's also why people choose to live here. With a standard of living that's lower than what you'll find in northern Virginia, the pace is slower, too.
Known worldwide for its natural beauty and abundant outdoor recreation, Central Virginia not only has the mountains but easy access to Atlantic Ocean beaches.
With excellent schools like William & Mary, University of Virginia, and the University of Richmond, and a moderate climate, it's no wonder so many students to choose to relocate here.
Winters in Central Virginia are typically short but Spring is long. Summers are hot and Fall is oh, so pleasant.
Central Virginia is also a great place to raise your kids! 
2 Chief Cities of Central Virginia
There are two cities that stand out in this region and are worth a quick mention, Charlottesville and Richmond.
Richmond is the capital of the State of Virginia and offers up both plenty of history as well as diversity. Often called a "city of neighborhoods," each of Richmond's distinct areas has its own unique look and identity.
Among those neighborhoods are The Fan, the Museum District and Carytown, and downtown. 
As one of the oldest American cities, Richmond was once the capital of the Confederacy. Today, much of the colonial past is gone, but the area is still rich in Civil War history. 
You can visit the house General Robert E. Lee lived in, the state Capital, designed by Thomas Jefferson, a museum of the Confederacy.
But there's a lot more to Richmond and Chesterfield County than American history. Belle Isle has an excellent mountain biking trail. Historic downtown still has cobblestoned streets in the Shockoe Bottom area, where you can find one of the many Edgar Allan Poe homes in the Northeast.
There's also Byrd Park and Maymont Park with the latter offering Italianate gardens, a nature center and exhibits on Virginia wildlife. Byrd Park has fishing lakes, a fitness trail and is home to the annual Summer of Festival Arts.
From amusement parks like King's Dominion, just north of the city, to clubs with internationally known bands, to art galleries and museums, there's plenty to do here.
West of Richmond, VA is Charlottesville known for Thomas Jefferson's tremendous architectural and historical influence. From Monticello, where he lived to the University of Virginia, the former president's influence is felt distinctly.
Another US President, James Monroe, had his home, Highland, in the Albemarle County area. It, too, is a considerable draw to the Charlottesville area.
Charlottesville is also horse and wine country. Jefferson tried in vain to grow grapes in Virginia, but failed. Today, however, is a different story. The area boasts the Central Virginia Wine Trail and the Monticello Wine Trail.
Not to be missed is the Historic Downtown Mall. A beautiful walking mall, it has many eclectic shops, the Paramount Theater, and numerous places to eat.
With a slower pace, great cultural diversity, and one of the most beautiful places on earth to live, Central Virginia has so many benefits for living a full and happy life!
If you're considering building a home in Central Virginia, please contact Virginia Modular Homes 1st. We are an experienced modular homebuilder with a superior reputation.
We have built many homes in the Central Virginia area and know the terrain as well as the building codes and regulations, which are complex.
To learn more about us, visit our website. Find out why modular homebuilding is a higher quality home than a stick built one!