Why Live in Richmond, VA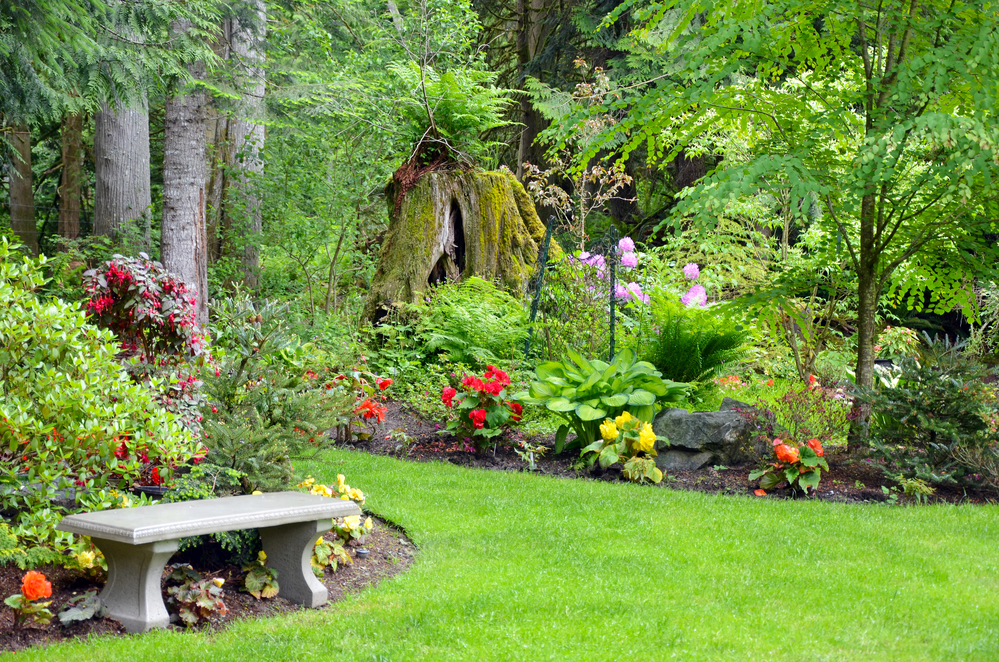 Richmond, VA and Chesterfield County are both steeped in history. Although Richmond was once the capital of the Confederacy, it is also a very progressive city.
A rich blend of nearly 80 historical attractions co-existing with a strong millennial influence, downtown offers cutting edge art galleries, industrial lofts, and concert venues.
For the outdoors lover, the local Richmond metro area has more than 100 local parks, as well as plenty of recreational activities to enjoy.
History lovers can't get enough of the impressive historical places to see here. From St. John's Episcopal Church, in which Patrick Henry gave his famous speech of "Give me liberty or give me death," 
To the American Civil War Museum, history is everywhere! 
But it's not just history that makes Richmond, VA such an interesting place to live. Richmond is fast becoming a craft beer destination. With over 20 breweries to call its own, the Richmond Brew Trail is making a big name for itself.
Then there's hip. If that's more your style, move to Carytown. Tourists and locals agree that this area of Richmond has the coolest shops and restaurants in the region.
Love all things botanical? Make the Lewis Ginter Botanical Garden your go-to place. This 50-acre property sits on what was once Powhatan Indian hunting ground. It's beautiful year round!
And, of course, Richmond is home to King's Dominion, the 400-acre water and theme parks, where fun is wet and wild.
The roads in Richmond are surprisingly well-kept, which means bike riding is a go. With the beautiful Blue Ridge Mountains as the city's backdrop, biking is not only fun, but the scenery is gorgeous.
What's more. Where else can you live that offers some of the world's oldest mountains and easy access to beaches? Richmond has both! 
That's the beautiful thing about Richmond, VA, it's so diverse, you can find what resonates with you and enjoy life on your terms!
Thinking of building a house in Richmond, VA or Chesterfield County? Talk to Virginia Modular Homes 1st.  Find out how much more affordable a modular home is than a stick built house. And it's better quality craftsmanship! Click here to learn more.